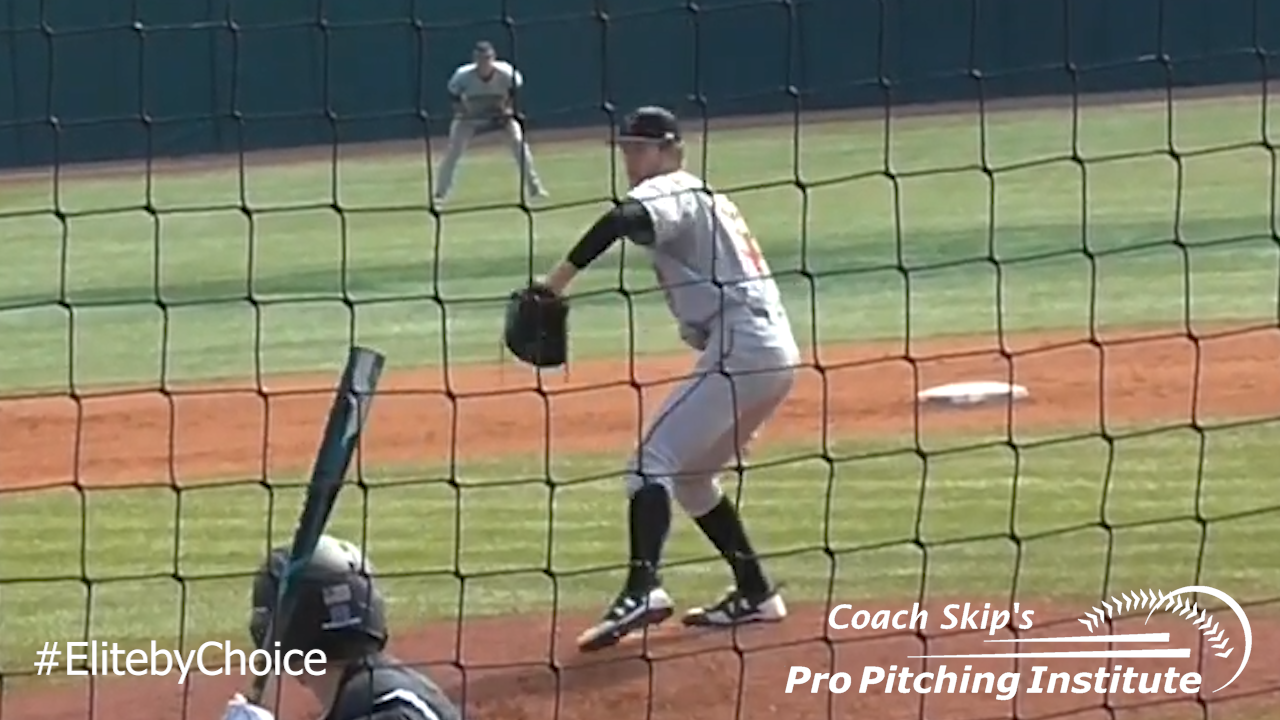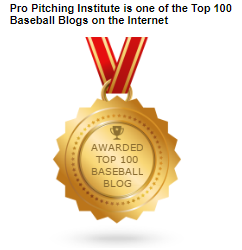 You have a natural pitching process built to deliver a much larger portion of your pitches directly to your intended target.
Bad Starts
Your Front Knee finishing behind your Front Hip puts your weight over your Back Foot and an undefined Glove Hand spot.
You can't help but come out of this position with your Front Foot ahead of your Glove Hand.
You land your stride, get your Glove Hand out of the way, and deliver your pitch.
Your Throwing Hand working alone means the likelihood your ball goes to your target decreases exponentially.
Good Starts
A better Starting Position has your Front Knee finishing in front of your Front Hip and your Glove Hand starting under your Chin.
With your weight just in front of your Back Foot, your Glove Hand works ahead of your Front Foot.
Your Glove Hand ahead of your Front Foot causes you to land your stride, have your Glove Hand pop up, and deliver your pitch all at the same time.
Your pitch goes to your target with uncanny regularity.
Quality Instruction or You Don't Pay!
The Pro Pitching Institute teaches you the best "Pitching Process" on every motion that gets your pitch to your target with uncanny regularity, or your instruction is free … No questions… No hassles… and no hard feelings.
Coach Skip Fast
"The Pitching Process Doctor"
Pro Pitching Institute
https://propitchinginginstitute.com
856-524-3248
skip@propitchinginstitute.com
#ElitebyChoice
Copyright © 2023, Pro Pitching Institute.