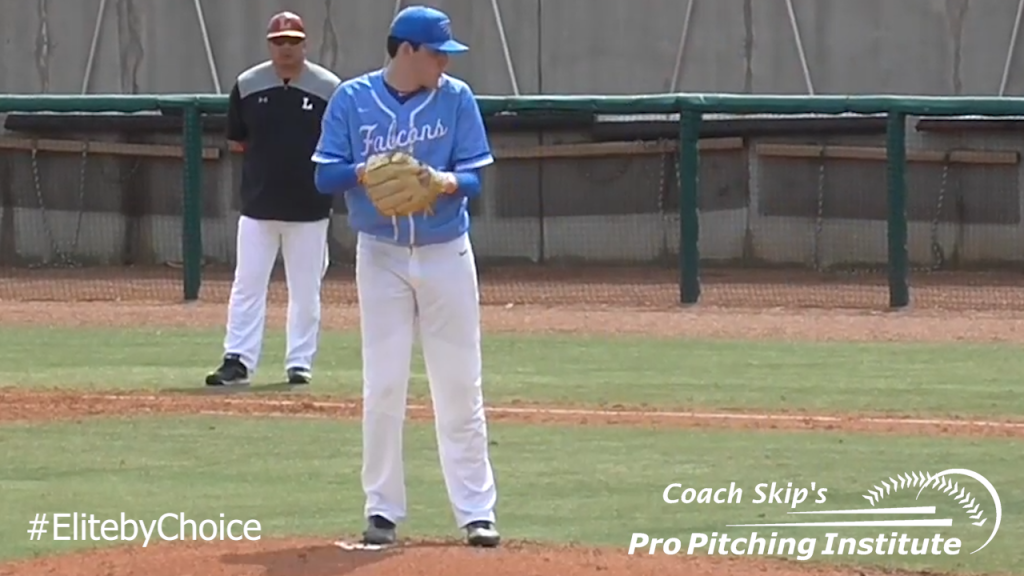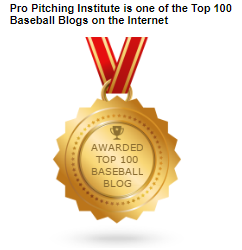 Most Coaches miss the fact that, when a Person is perched on one foot, the Individual's hips and shoulders move as one.
Few Coaches seem to realize that, when a Person stands on one foot and is asked to move their hips, their hips won't turn (can't turn) until the Individual moves their shoulders.
Without this understanding, most Pitching Coaches allow their Students to end their front leg lift with their weight over their back foot.
They force the Pitcher's hips and shoulders to move down the mound as a single unit, and effectively eliminate the lower body torque the Pitcher needs to send their fastballs directly into their intended target.
Want Your Lower Body to Fire?
Want your Body to fire your Hips and send the ball to your target?
The Pro Pitching Institute teaches you to manage your Lower Body, or your instruction is free … No questions… No hassles… and no hard feelings.
Coach Skip Fast
"The Pitching Process Doctor"
Pro Pitching Institute
https://propitchinginginstitute.com
856-524-3248
skip@propitchinginstitute.com
#ElitebyChoice