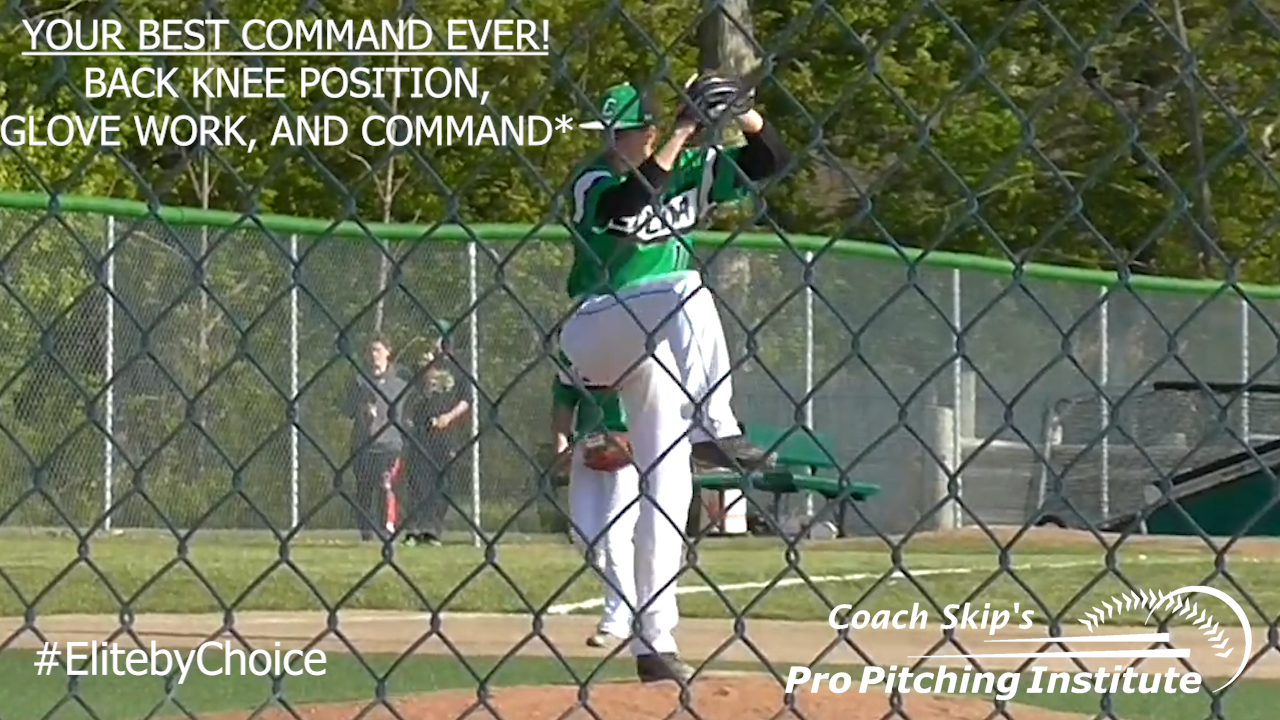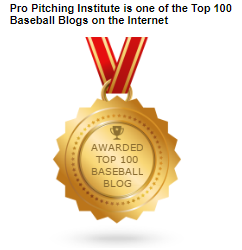 You Don't Want Your Back Knee to Begin Over Your Back Foot
Your Front Foot beginning wider than your Shoulders means your Back Knee activates your motion with your Back Knee over your Back Foot.
When you lift your Front Foot to complete your Front Leg lift, your weight ends up over your Back Foot.
With your weight over your Back Foot, you move toward your target with your Body needing to get in balance.
You regain balance only when your Front Foot hits the ground.
At the point your Front Foot hits the ground, your Throwing Arm acts alone to deliver the ball to your target.
The fact your Throwing Arm works alone means you lose your Lower Body, and your target area expands.
Your Back Knee Begins Behind Your Back Foot
Your Front Foot beginning under your Hips puts your Back Knee behind your Back Foot.
Your Front Foot lift ends with your Leg to the Home Plate side of your Front Hip.
Your Lower Body prompts your Glove Arm to trigger your Throwing Action.
The ball goes to your target with uncanny regularity.
Better Back Knee Action
Your Back Knee being to the second base side of your Back Foot promotes exceptional command.
The Pro Pitching Institute teaches you a Back Knee position to promote your command, or your instruction is free … No questions… No hassles… and no hard feelings.
Coach Skip Fast
"Command by Choice, Not by Chance"
Pro Pitching Institute
https://propitchinginginstitute.com
856-524-3248
skip@propitchinginstitute.com
#ElitebyChoice
                                                  Copyright © 2023, Pro Pitching Institute.