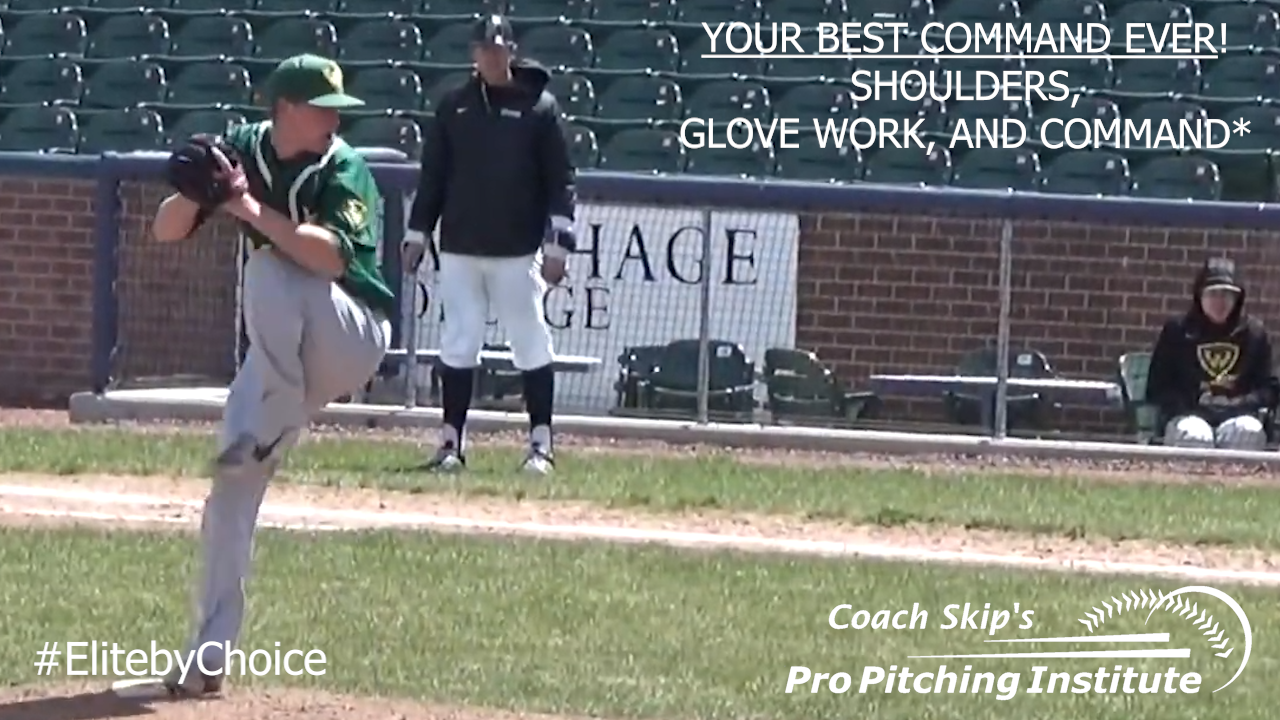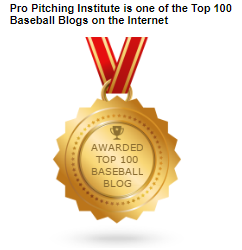 Level Shoulders promote great Glove Work and, as an outcome, exceptional command.
Definitions
Glove Work – The path your Glove Hand takes to get your Throwing Hand to send your ball on target.
Shoulders Level – At the top of your Front Leg Lift, your Shoulders are horizontal.
Target Area – Take your worst pitch and draw an imaginary circle around your target.
Not Level
Your Shoulders being out of level cause your Body to adjust to their elevation.
The biggest change comes in your Throwing Arm.
Your Throwing Arm controls your location, and your Throwing Hand places the ball somewhere in your target area.
At separation, any sort of Shoulder tilt forces your Throwing Arm to adjust your balance.
Your ball rarely goes into your target.
In fact, you only hit your target 1 out of 10 times.
Level Shoulders
When your Front Leg Lift shows level Shoulders, your Throwing Hand responds to your Glove Work.
Your Glove Hand comes right to the target and your Throwing Hand answers with a good path to the target.
You hit your target with uncanny regularity.
Better Positioning
For your Glove Work to control your command, you need your Shoulders to be level.
The Pro Pitching Institute teaches you to come out of your Front Leg Lift with your Shoulders level, or your instruction is free … No questions… No hassles… and no hard feelings.
Coach Skip Fast
"Command by Choice, Not by Chance"
Pro Pitching Institute
https://propitchinginginstitute.com
856-524-3248
skip@propitchinginstitute.com
#ElitebyChoice
Copyright © 2023, Pro Pitching Institute.