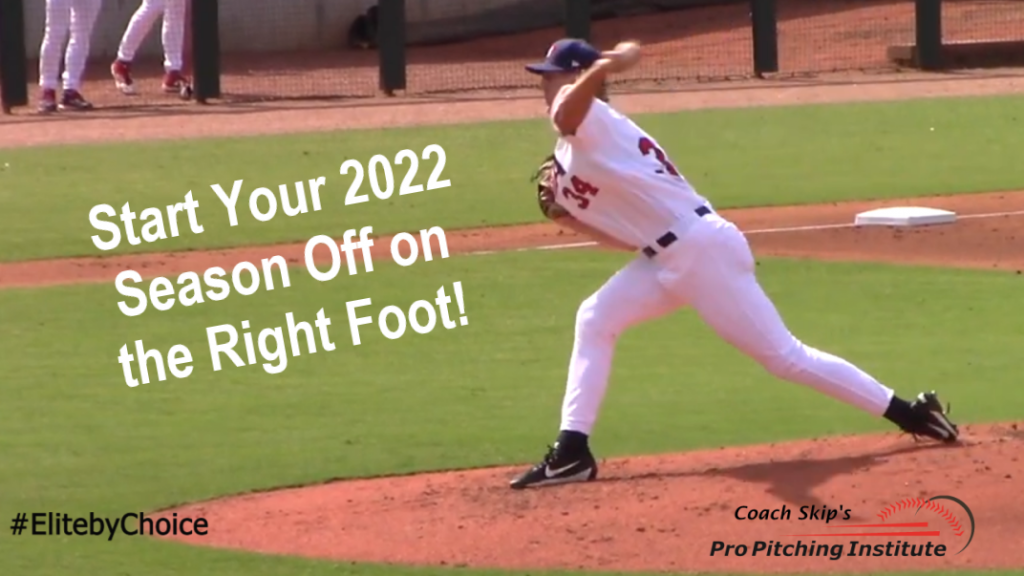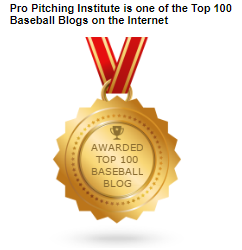 How to Improve Your 2022 Outings?
The 2022 improvement you desire comes from keeping a clear distance between your Knees at the top of your Front Leg lift.
Do this and you keep your Throwing Arm free to repeatedly and automatically produce the results you want as often as you expect.
A Simple Goal for Your 2022 Pitching Motion
In 2022, by beginning with your Feet under your Knees, you, by design, stand a better chance to finish your Front Leg lift with your Front Knee separated from your Back, and consequently keep your Throwing Arm free to respond to your foot plant.
By using your Glove Arm to take you out of your Front Leg lift, the distance between your Knees signals your body to end your stride with your hips and shoulders at different angles.
Realize Your 2022 Goals
By plan, your Body uses your Throwing action to relieve the tension created at foot plant.
Your Body whips your Throwing Arm into release, and, in the process, automatically upgrades your 2021 results to your 2022 goals,
Need help making 2022 your best season yet, Coach Skip is waiting for your call.
Coach Skip Fast
Pro Pitching Institute
"Pitch location by choice, not chance!"
+1-856-524-3248
skip@propitchinginstitute.com
http://propitchinginstitute.com
#ElitebyChoice
Copyright © 2021, Pro Pitching Institute.