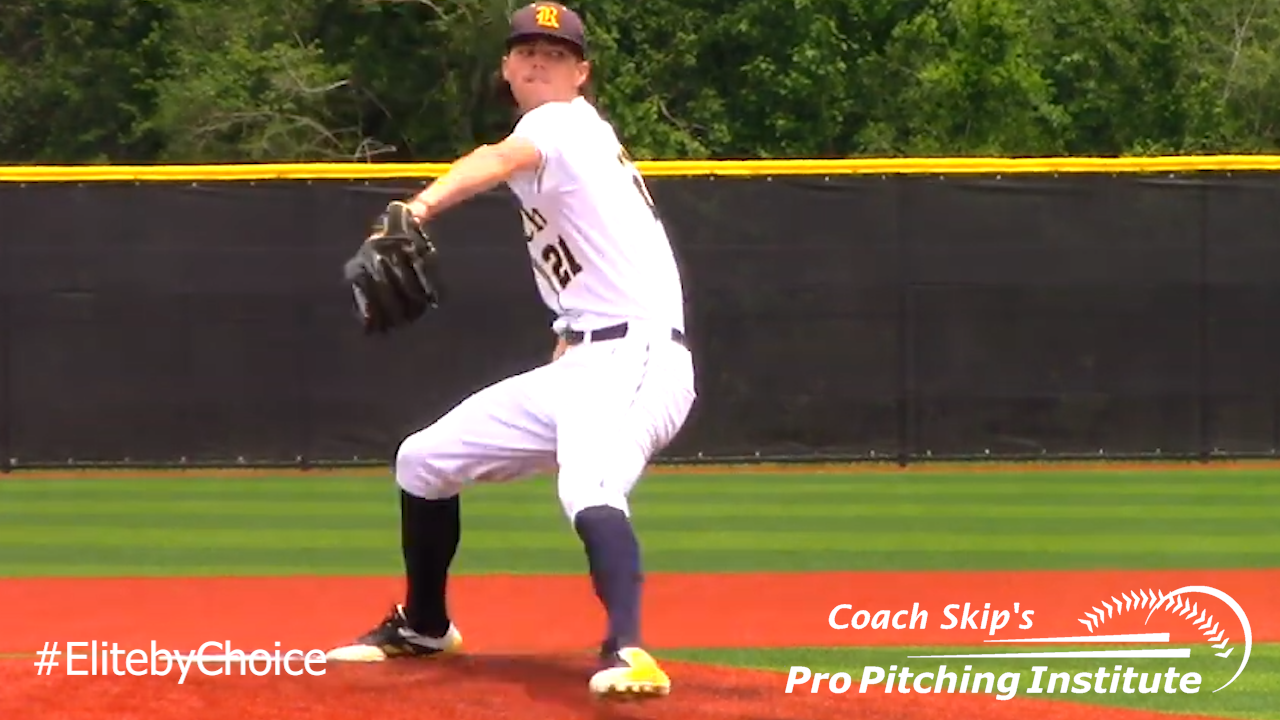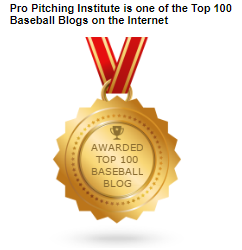 In your motion, your Glove Arm is used for balance.
Depending on your balance within your Starting Position, you either command the ball with uncanny regularity or use your Throwing Arm to command the ball within a much larger target area.
Out of Balance
You're out of balance when an overactive Front Knee finishes behind your Front Hip and places all your weight over your Back Foot.
Heading to your release, your Glove Arm wants to keep your Body in balance and, as such, is not involved with your release.
You naturally land your Stride, your Glove Side Shoulder clears, and you release your pitch.
Your release forces your Throwing Hand to miss your target over the plate with indisputable consequences.
In Balance
Being in balance finds your "center of gravity" directly over your Back Foot Instep.
Your good Stride begins with your Glove Arm moving toward your target and ends with your Glove Arm Palm naturally turning upward.
With your Body in balance, your Glove Arm has freed itself to guide your Throwing Hand into release.
Better Command
Your Throwing Action regularly places the ball in your target with uncanny regularity.
The Pro Pitching Institute teaches you a Glove Arm movement to promote your command, or your instruction is free … No questions… No hassles… and no hard feelings.
Coach Skip Fast
"Command by Choice, Not by Chance"
Pro Pitching Institute
https://propitchinginginstitute.com
856-524-3248
skip@propitchinginstitute.com
#ElitebyChoice